Welcome to the Nanostructure Service Laboratory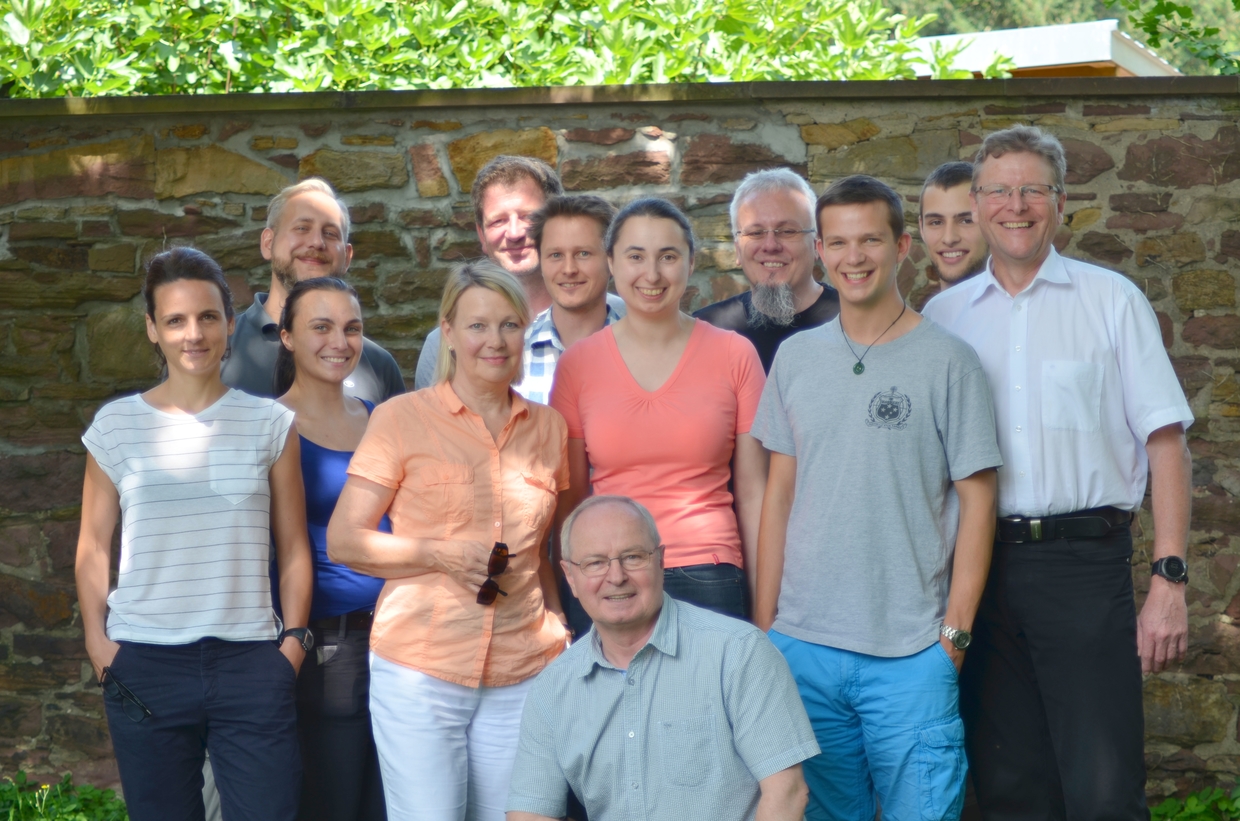 The Nanostructure Service Laboratory (NSL) is a service-oriented facility within the CFN. It supports researchers at the CFN by providing access to state-of-the-art equipment operated and maintained by skilled specialists.
The NSL houses an advanced technological infrastructure for the fabrication and analysis of nanostructures and nanodevices. It provides tools to researchers and develops, optimizes and maintains fabrication methods.