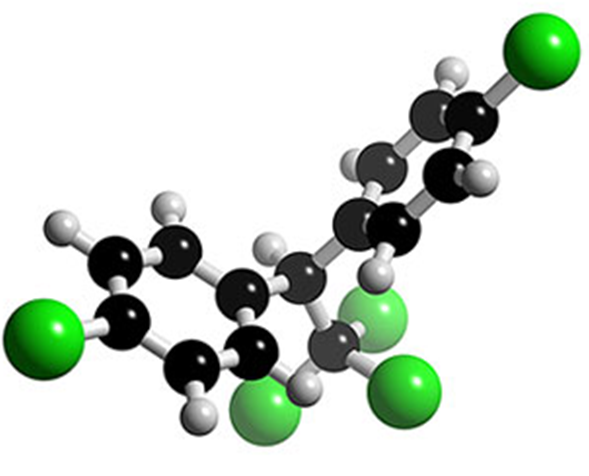 The poster exhibition, "Molecules that Changed the World", was one of the activities that led to the symposium, "Molecular Aesthetics", which took place in 2011 at the ZKM. The posters, written in English and German, are still displayed on the ground floor of the CFN.
The CFN Young Scientist Group of Dr. Ljiljana Fruk decided to make the posters available for students or other interested parties. Two example posters can be downloaded here, the size of the PDF files is DIN A0. The other posters are available directly upon request from Dr. Ljiljana Fruk group.
Available PDF Files "Molecules that Changed the World"
| | |
| --- | --- |
| English | German |
| Ammonia and Urea | Ammoniak und Harnstoff |
| Aspirin | Aspirin |
| Cellulose and Glucose | |
| DDT | DDT |
| DNA | DNA |
| Nitroglycerin and Dioxin | Nitroglycerin und Dioxin |
| Ethanol and Caffeine | Ethanol und Koffein |
| H2O | H2O |
| Sulfuric acid and Stearic Acid | Schwefelsäure und Stearinsäure |
| Morphine and Heroin | Morphin und Heroin |
| Oxygen and Carbon Dioxide | Sauerstoff und Kohlenstoffdioxid |
| Penicillin | Penicillin |
| Polymers | Polymere |
| Progestin and Dopamine | Progesteron und Dopamin |
| Quinine | Quinine |
| Silicia and Silicones | Silicium und Silikone |
| Camphor and Taxol | Kampfer und Taxol |
| Thalidomide | Thalidomid |
| Vitamin B12 | Vitamin B12 |